There is a quest in Demon Gaze Extra that requires you to take control of eight Summon Circles in Red City. Finding the last one is a bit tricky. This guide will show you all of the Summon Circle locations in Red City so that you can complete the quest.
All Summon Circle Locations in Red City
Press the "Y" button on the Nintendo Switch to open the mini map of Red City to find the coordinates of your current location and move accordingly. You can use the D-Pad on the mini map to check for coordinates.
Eternal Fire
Lake Infestation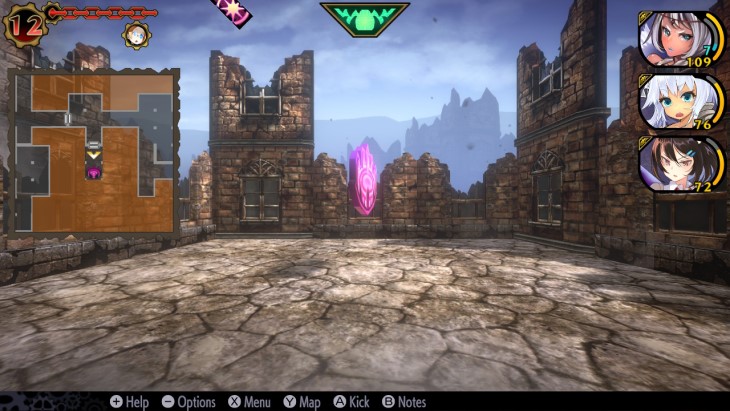 Harbor District
X:0, Y:4
X:5, Y:5
X:13, Y:12
Fire Dragon Foot