Dolores Entertainment are now porting the indie game Bit Dungeon to the WiiU. The game was previously available on PC and on mobile.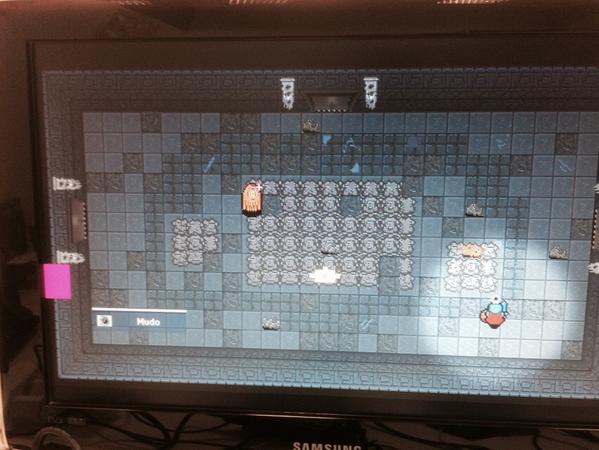 Bit Dungeon also features the style of the old Zelda dungeons.
Bit Dungeon is supposed to be a mix between Diablo and Zelda, and requires the player to explore randomized dungeons and defeat monsters. Difficulty will increase as the player becomes stronger and stronger, but you can build your character and select his own abilities.
It also features a reference to the old games, in the sense of "if you die, you lose everything and start all over".