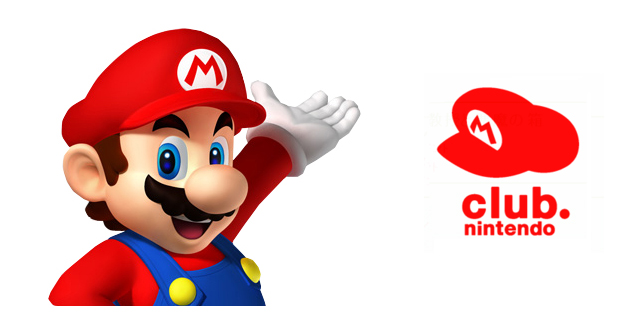 Whether to Nintendo fans' dismay or indifference, Club Nintendo is shutting down. In a message posted atop everything else on Club Nintendo, the company announced that it was discontinuing the rewards program in favour of a new system, of which details have yet to emerge. But we have plenty of details on Club Nintendo's final months:
All Club Nintendo accounts will be closed on July 1, 2015. All unused coins will be deleted.
Any game or product released after January 20 can't be registered.
After March 31, members will no longer be able to earn coins, register products or sign up for a Club Nintendo account.
All Club Nintendo download codes will expire after July 31. Make sure you download all your games before that happens.
Nintendo have announced that they will add dozens of downloadable games and exclusive rewards to the program in February to help you spend the last coins you'll ever earn. Club Nintendo members will receive a download code for the long-awaited Flipnote Studio 3D. You can find a FAQ in the official announcement here.