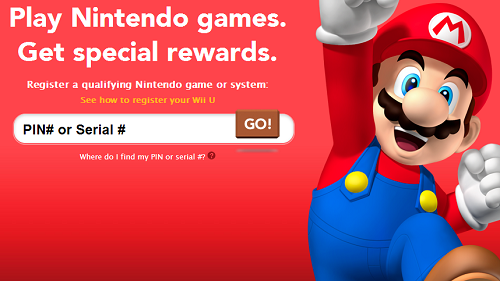 From today until the next update on May 13th, Club Nintendo will be half closed. The physical prizes were removed due a system update. This will probably be the website update Nintendo is having and we already saw on Nintendo's Games site.
They officially said:
Orders for physical rewards are currently closed while we update our systems. But there's good news: We'll be accepting orders again starting May 13. We've also got great digital games that you can download instantly, so check 'em out.
They added two Nintendo 3DS prizes (one Dsi Ware and one 3DS Ware titles), one Nintendo Wii prize and one Nintendo Wii U prize.
Here is the list of the new game prizes:
Aura-Aura Climber (3DS) 100 coins
Kirby's Pinball Land (3DS) 150 coins
Balloon Fight (Wii U) 200 coins
F-Zero X (Wii) 200 coins
And here is the list of the games of this month:
Trajectile (3DS) 200 coins
Art Academy: First Semester (3DS) 200 coins
Super Mario World (Wii U) 200 coins
Mario Golf (Wii) 250 coins
Also, Grill-Off with Ultra Hand! still costs 80 coins.