This guide will teach you how to get the computer ID and password for the Computer Lab #2 room of the 2nd Year Building (3rd Floor) in Monark.
When you try to exit the Computer Lab #2 room, you're going to notice that you're locked in. The crazy student, Taishi Tanaka, keeps you locked in until you solve the puzzle. To solve the puzzle, you need to figure out the computer ID and password.
There's a hint in the room that says "ABRAHADABARA!" but it's not the password.
Taishi Tanaka's student ID is 020211018.
Taishi says abrahadabara in lowercase when you interact with the exit.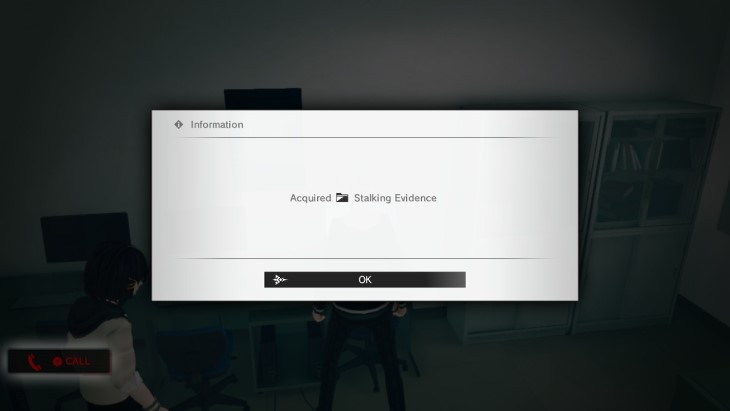 Computer ID and Password for Computer Lab #2
ID: 020211018
Password: abrahadabra
The password is in lowercase and does not have the exclamation mark (!). Entering the ID and password in the computer will give you the info you need to get Taishi Tanaka to open the door so that you can progress with the story. After getting the info, interact with the exit/door.