This guide will tell you the computer ID and password to progress in Monark.
There are two notes in the Programming Club at Club Block B – 2F. One mention that Tsutomu Kaneko holds Mirai Otomo's birthday closest to his heart. The other note mentions the default password being [SHINMIKADO], however, it does not work with his student ID. The note also mentions that the password can be changed, hinting that Mirai's birthday might be the new password.
Computer ID and Password for Programming Club
ID: 020201012
Password: 05/27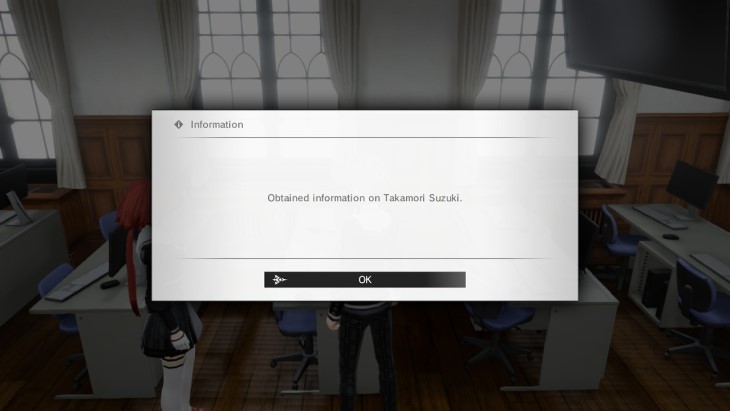 The ID is Tsutomu Kaneko's student ID.
The password is his crush's birthday: 05/27.
Unlocking the computer will allow you to progress further in the story of Monark.