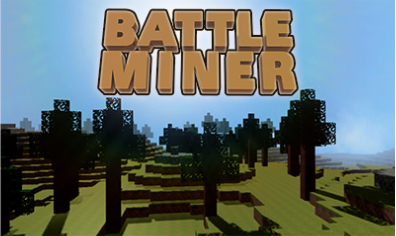 Nintendo Enthusiast shared new stuff with us from developer Woobly Tooth, regarding their new indie title for 3DS, Battle Miner.
It has been revealed that Battle Miner is an open world game inhabited – mostly – by giant, mutant Ants, some Survivors, and the protagonist – you. The Survivors are taken hostages by those Ants, and we are tasked to save them. Saving the Survivors will reward us with new items or abilities to craft certain items. Aside from that, we can explore the world to gather resources like woods and ores. Those materials are needed to forge weapons and ammunition for survival. Throughout your mission, you will encounter different variants of Ants with their unique characteristics to fight.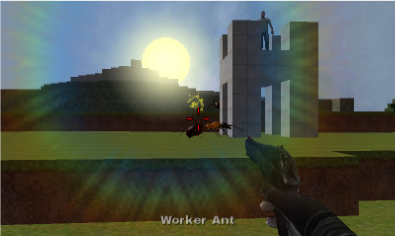 Battle Miner also provides a creative, sandbox-like mode where you can build our own world and structures and share the screenshot via Miiverse.
Battle Miner runs at 60 fps, with stereoscopic 3D support and day/night cycle feature. It is slated for release in late October in North America and Brazil. The European release will arrive one or two months later. It will be available on 3DS eShop and cost $9.99/£5.99/€7.49.