Devil Survivor 2 Record Breaker is not available yet, but that does not stop you from getting a taste of the action. A theme for the upcoming game is now available to download from the Nintendo eShop (North America) for an affordable 99 cents.
The theme features one of Persona composer Shoji Meguro's songs as well.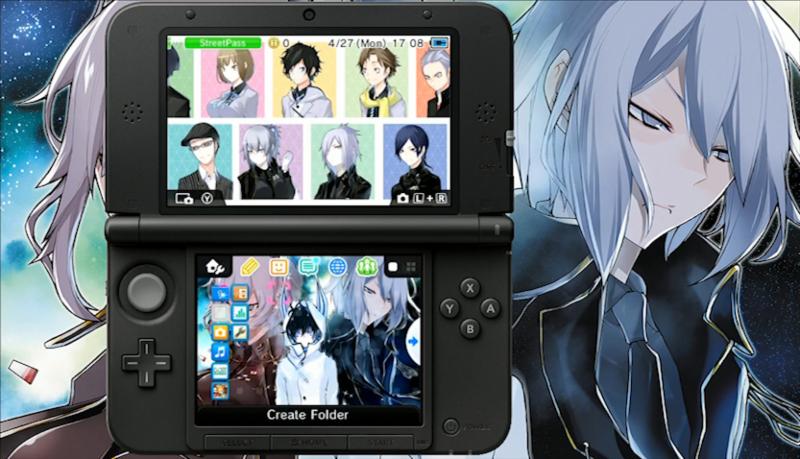 You can get a better look at the theme in action on Instagram. If you're a Devil Survivor fan, there is probably no better theme to get you hyped up for the game on May 5th.