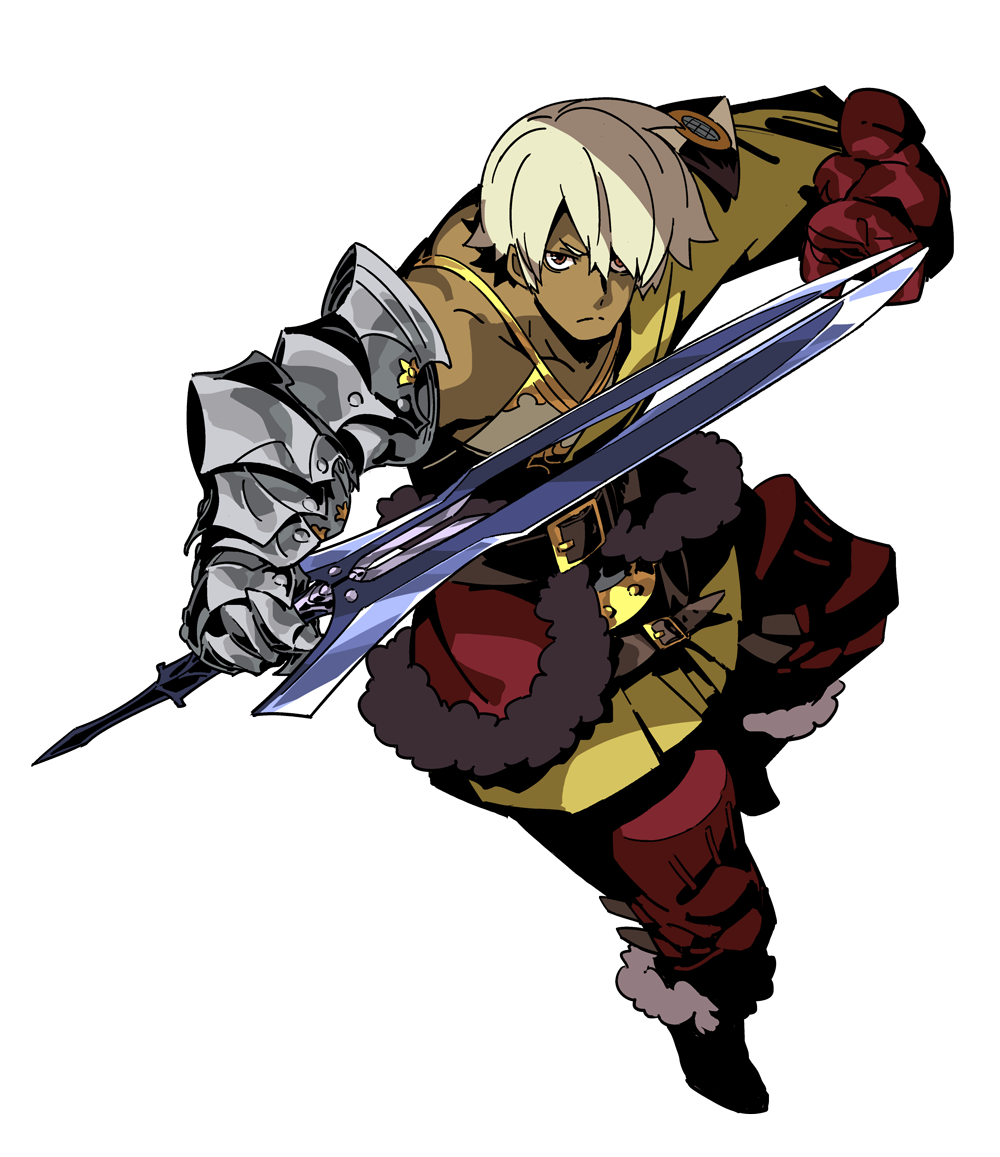 If you can't find a friend who's an Etrian Odyssey fan this summer, chances are it's because they're spending all their time in dungeons. With Etrian Mystery Dungeon already slated for release in April, Atlus USA has announced that Etrian Odyssey 2 Untold: The Fafnir Knight is also headed to North American 3DS systems this summer.
It comprises a story mode which has a fixed party, voiced dialogue, animated cutscenes and follows the story of the Fafnir Knight. Classic mode, on the other hand, is an upgraded version of the original Etrian Odyssey 2 Untold with new dungeon layouts, system improvements and a better Grimoire Stone system.
Promising the sort of improvement that comes with consumer feedback, Etrian Odyssey 2 Untold: The Fafnir Knight features the never-before-seen Fafnir Knight class, which can transform into a demonic, beastly form – players become the Fafnir Knight after an innocent childhood play-date sets certain events in motion. So great is his power, that he is only available in story mode.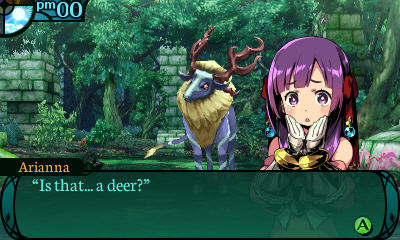 Etrian Odyssey 2 Untold: The Fafnir Knight comes to North America in summer 2015 with the introductory price of $49.99/CA$59.99. As of yet, there's no word on a European release. You can view the trailer here.