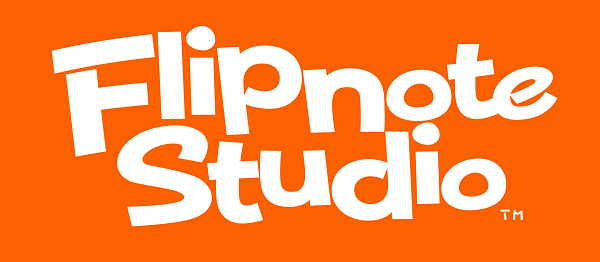 Flipnote Studio 3D is being given out to European 3DS users who pre-register for a Nintendo Account between March 31st – April 30th and link their Nintendo Network ID to that account.
Flipnote Studio 3D came out in Japan in 2013 and was scheduled to be released in North America and Europe later that year, but was rescheduled to be given away as a parting gift to North American Club Nintendo users. This is the first time it has been released in Europe.
Flipnote Studio 3D is the successor to the DSi app Flipnote Hatena which came out in 2008. Flipnote Studio 3D is the upgraded version; which features 3 layers to draw on that gives the 3D effect. In Flipnote Studio 3D there are 6 colors that you can draw in; Red, Yellow, Green, Blue, Black, and White. It does not feature in app sharing, but you can save animations to your SD card and then share your animations via 3DS image share.​