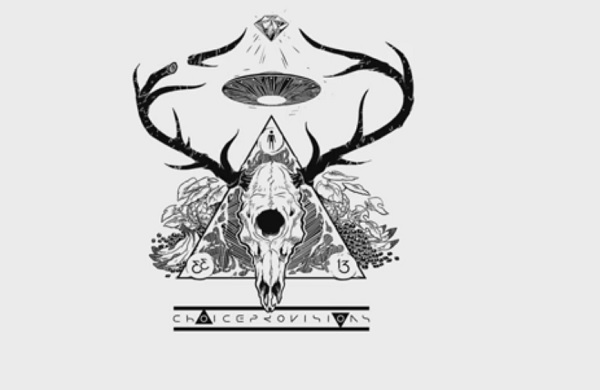 Today, the indie developer company Gaijin Games revealed two big news. The first one was a little game called Woah Dave!, being released this summer for the Nintendo 3DS.
The second things was more shocking, they won't be called Gaijin Games anymore because they changed their name to Choice Provisions. You can read the official announcement below:
When Gaijin Games was founded in September of 2008, it was with the goal of creating the kinds of games we played in our youth. As it turns out, many of the games we grew up playing were developed outside of the US. This is what inspired us to brand ourselves as "gaijins."

The name made sense, but it also carried somewhat of a negative connotation to it. No matter how you may feel about the word "gaijin" personally, I think it's fair to say that some people out there view it as a negative term. Being the upbeat, positive folks we are, the last thing we wanted was for people to be offended by our name. We are but humble purveyors of video games, and the end goal of all the work we do is to make people happy.

Ergo, we're changing our name to Choice Provisions.