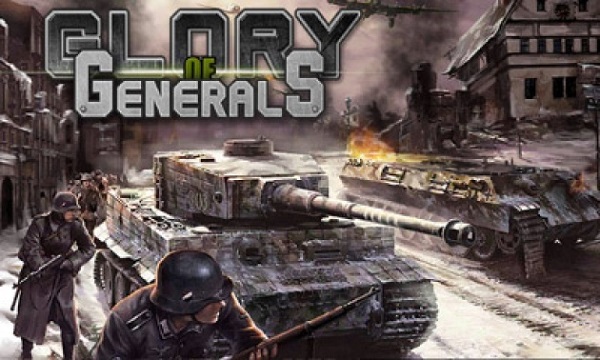 If you remember, some time ago we covered a new game was going to be released by Circle Entertainment, and now we have new details.
The game will be released this July 3rd in the Nintendo 3DS eShop for North America and it will feature:
64 different campaigns between 1939 and 1945, including the Western front, Eastern front, North Africa and Antarctica.
You will be able to upgrade bases, repair troops and get promoted.
Call upon 102 famous generals for help.
Over 15 countries to choose from.
Over 100 hours of gameplay content.
A mode called "Legion Mode", where you will be play as any playable general on any battlefield.
There is no price confirmed yet, but it looks like it will offer a lot of content. We will bring more news once it's possible.