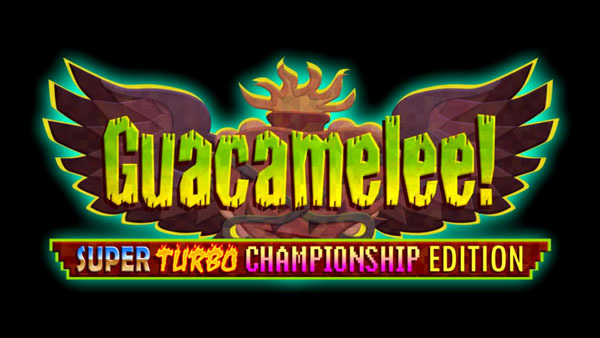 Guacamelee: Super Turbo Championship Edition will be released in the Nintendo Wii U eShop this July 2nd, and it will be priced at $14.99 / £11.99 / €13.99.
The game will feature more content that the original release, including every DLC released. The new content includes new game areas, bosses, an expanded story and support for multiple save slots.
Are you ready to control Juan Aguacate in this game about luchadores?