Equipping weapons, armor, and accessories on characters should normally be a straightforward procedure; however, it's not a simple task in Rune Factory 5. This guide will teach you how to equip gear on your characters (NPCs) in the game.
How To Equip Weapons and Armor on Characters in Rune Factory 5
Press the [+] button on your controller to open up the inventory.
Press the R button to shift to the Bag menu.
Locate the item you want to equip on a character from the Bag menu.
Press the A button to pick it up.
Drag it to the left and place it in the Hand slot.
Press the B button to exit the inventory. You should be holding the item.
Walk up to the character and press the A button to give it to them.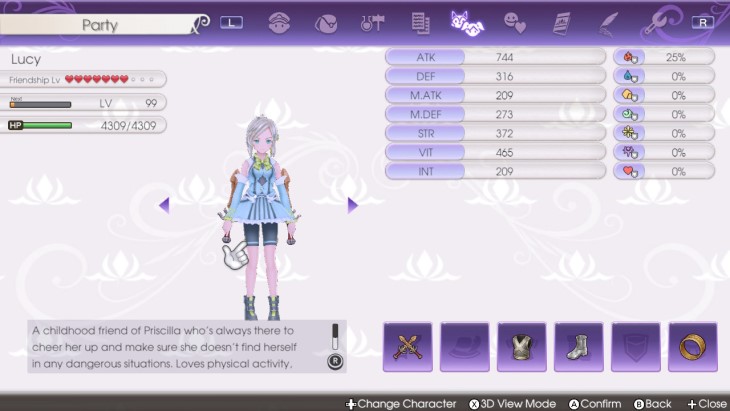 The character should now have the item equipped if it's an equipable item. You can confirm this by opening up the inventory by pressing the [+] button and using R to shift to the Party menu. The equipped items are located at the bottom of the screen. Press the A button to view each item's details.
Weapons can be held normally by the protagonist; therefore, you do not have to follow the above instructions to equip weapons to characters. You can simply pull the weapon item out and gift it to the character. Headgear, armor, shoes, shields, and rings must be given following the instructions stated above.