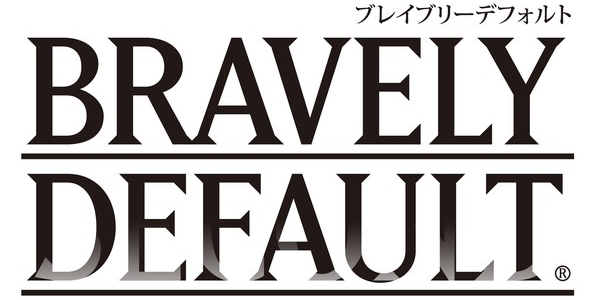 Bravely Default, or at least the international release of the game, featured a secret interactive movie that worked as a teased for the sequel. It can only be unlocked by finishing both of the game's endings.
Without spoiling anything, there is a cheat that allows you to watch the special sequence anytime, and it's done with the Konami Code. If you're young, you may not have heard of it, so I will put the sequence below:
UP UP DOWN DOWN LEFT RIGHT LEFT RIGHT B A Start
Cool, right? If you were too lazy to finish both endings, don't worry: you can still unlock that.