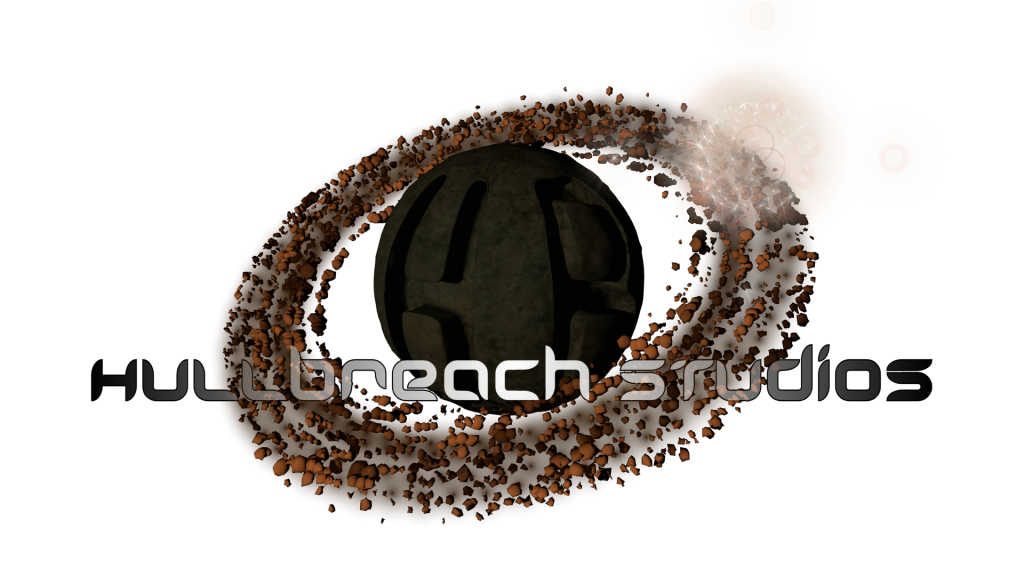 Hullbreach Studios is seeing development on several future titles after releasing SDK Paint, their painting app for Wii U – in both NA and Europe region.
First, their upcoming arcade-style shooters, Defense Dome is getting review from Nintendo before published. This game is controlled by gyroscope, where you launch countermeasures to tackle down incoming missiles. You can use Wii U GamePad as a zoomable scope. The initial launch – with English, Spanish, and French languages – will include 2 levels, Mountains – serving as tutorial – and Hurricane – as blitz mode, while future levels will be released as inexpensive DLC. Several levels focuses on first-person perspective, while other levels will be emphasized on power-ups. You may help designing a level by posting on Miiverse.
https://youtu.be/6G2AMxrDQcY
Second, a demo of SDK Paint is getting a review from Nintendo, where you can preview Painting mode and look at screenshots of other modes. The painting app itself is getting another update – Hullbreach Studios is preparing for direct Miiverse posting, more brushes, bug fixes, and redesigned UI, beside add-on Galleries and shaders (fish eye, blur, ripple, among others). Hullbreach plans to build online sharing, linking artwork to its own site, SDKPaint.com, and their other upcoming titles.
Third, Tomeling: Darkness Falls is a continuation from their Android game released back then in November 2014. Based on Japanese folklore of Tsukumogami, the living tome will save the world from demonic incursion with its human companions. The gameplay will be reminiscent on some retro, 90s games. Planned to release on Fall 2015, keep an eye for a video teaser in several few weeks.
Last but not least, SDK Spriter, which is planned for Summer 2015 release, is all about level-designing game, where you can create your own animated sprites, tilesets, tilemaps, combining those assets into a designated level to play: parallax side-scrolling, overhead platformer, and Mode 7. Game designers may upload and share their content on Miiverse.