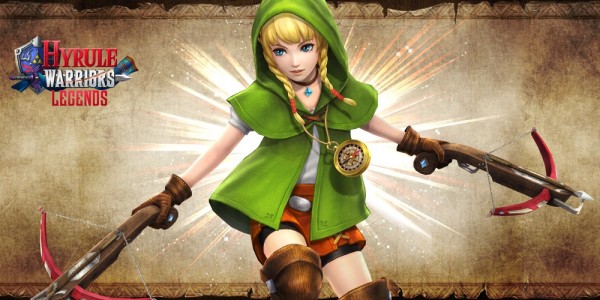 Today's Nintendo Direct presentation also discussed the Nintendo 3DS game, Hyrule Warriors Legend. And while first came as a rumor, today they finally revealed that the female version of Link will appear on the Dynasty Warrior-like game. Nintendo presents you: Linkle. What do you think about her name?
As you can see from the picture, Linkle uses crossbows on both hands and wears a compass as a necklace. The compass is important, at least included as the limited edition for the European region of the game. It is not confirmed whether the North American region will get the same limited edition of Hyrule Warriors Legends.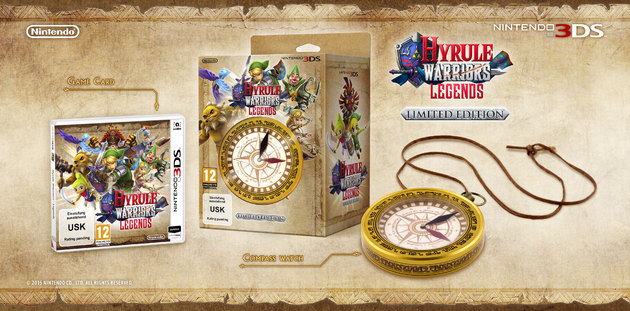 But have no worry, now you can take a deep breath because Hyrule Warriors Legends will release for both North American and European Nintendo 3DS systems on March 25th 2016.