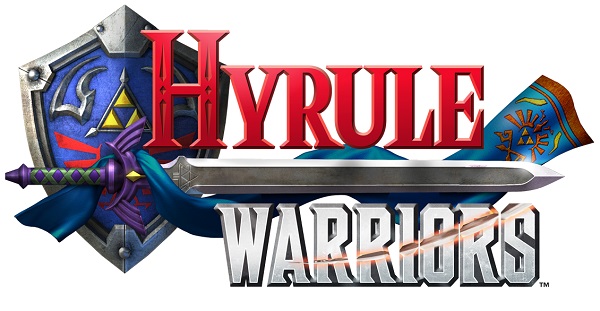 We have another batch with a lot of details about Koei Tecmo's upcoming Nintendo Wii U game "Hyrule Warriors". First the developer released two new trailers for the game, one is the announcement of Sheik using the Goddess's Harp and the other one a spot for the Japanese TV.
This aren't be bigger news, Nintendo also announced that a Hyrule Warriors Direct will be released this Monday, talking more about the content of the game. There are also more details about the game:
Its eShop download size will be 7.8GB
It will support just one save per user.
Automatic posting of play status on Miiverse.
DLC support.
An unique mode featuring online play will be announced.
You can watch both trailers below:
https://www.youtube.com/watch?v=tTvSOtpV7Lk