A new article for Kickstarter projects is ready for you, featuring three games: Twisted Fusion, Aegis Defenders and Red Goddess, all heading to the Nintendo Wii U eShop.

Let's start with the Nintendo Wii U eShop exclusive, Twisted Fusion from Leuvision.
In this game, you play as a girl called Cora, where you join her epic adventure across floating islands and dark dungeons meanwhile she tries to find a way home.
Described as an "Open Platformer" by the developer where the entire game is connected, and each section features a good quantity of content and secret patches giving you a reason to go back with the new gears and abilities to unlock those secrets. The combat part of the game uses two water pistols, with unlimited ammo, and a day/night and weather system that affects how the monster behaves.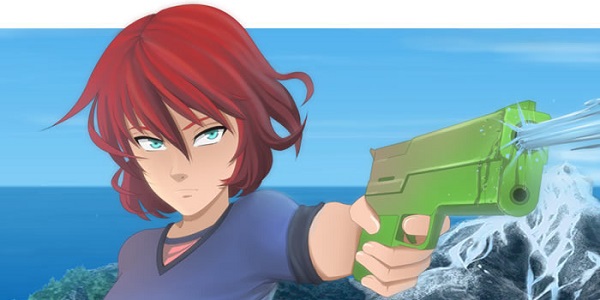 The game is already funded and only one stretch goal has been reached: a co-op mode featuring up to four players, coming as a free DLC after the game's release.
You can see the latest trailer of Twisted Fusion below:

The next game is a tactical platform game named 'Aegis Defenders', which consists of three parts: exploring, building and defending. The game features different and dangerous places to be discovered, materials to be recollected, characters to level up (there are four classes), weapon building and of course, you also fight enemies, including tower defense scenarios.
They also want to bring a co-operative mode to the game, which is the first stretch goal for the game.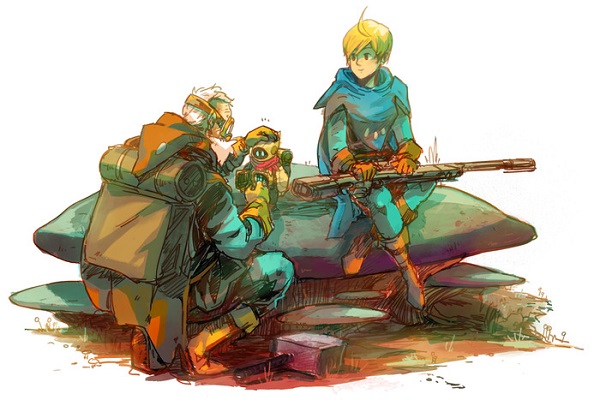 With 29 days to go, the game has already reached $53,767 from the $60,000 asked, and meanwhile it isn't confirmed yet for the Wii U, there is a high chance of reaching the Nintendo console. Oh, there's also a Shovel Knight cameo, so I hope this also works as a hint.
You can see the latest trailer of Aegis Defenders below: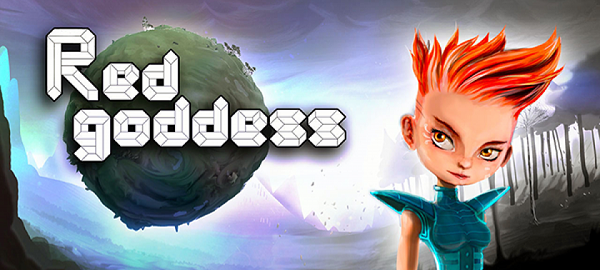 The last game is 'Red Goddess: Inner World' which has already been confirmed to reach the Nintendo Wii U eShop. It is a metroidvania platform game in a planet based on the main character's mind, featuring 3D graphics and a 2D gameplay.
The game features interesting gameplay using three characters. Two of these characters have personalities of the main character and use special abilities to reach special and secret areas. There's also the chance to unlock new powers for the three characters as well while you progress in the game.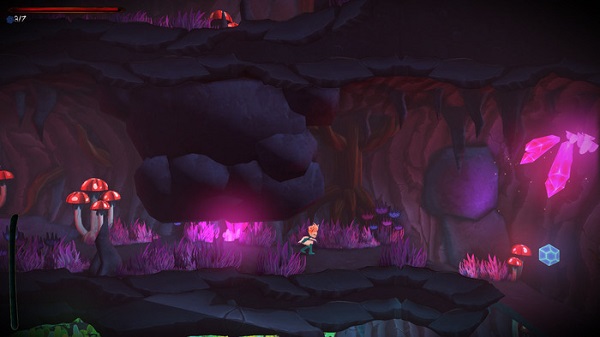 Red Goddess: Inner World's kickstarter has already been funded and finished where two stretch goals were funded: an extra boss and an extra chapter.
You can see the latest trailer of Red Goddess: Inner World below: