Nintendo of Taiwan has recently announced a special limited-edition Doraemon themed Nintendo 3DS. This limited-edition Nintendo 3DS won't be for sale, but instead, it will be a contest prize for those who buy Doraemon: Nobita's Number Adventure.
In order to enter the draw for the limited-edition Nintendo 3DS, you must be in Taiwan to buy the game, and you must visit the contest page on September 3, 2013 to download the entry form. The entry form that you downloaded has to be completed and mailed along with proof that you bought the game.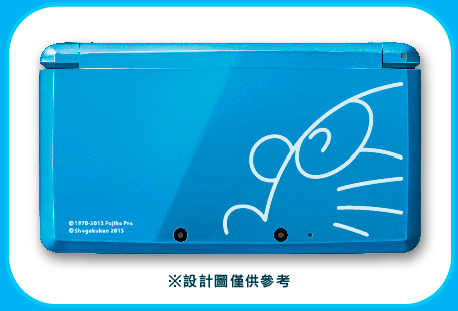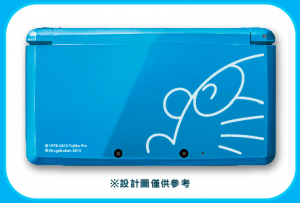 Many will enter, but only five will win, as only five units of this limited-edition Nintendo 3DS will be made, making this special Nintendo 3DS a very rare item.