For those who were expecting Mario Golf World Tour to hit the Nintendo 3DS in the third quarter of 2013, think again. Nintendo's E3 Analyst Briefing revealed that the game was delayed to a 2014 release in North America and Europe. Sad news for anyone who were looking forward to playing it – I know.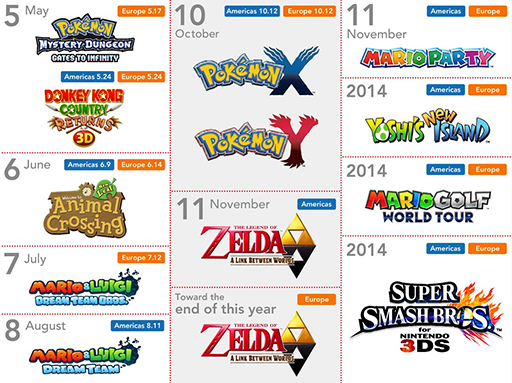 Mario Golf World Tour Nintendo Direct Footage :
Video credit : IGN.
For those who have not heard about the game, you can check out its Nintendo Direct footage above. Satoru Iwata talks about some of the game's features.
Source : Nintendo E3 Analyst Briefing.