Big News!
My Nintendo, the highly anticipated successor to Club Nintendo, has just launched! Registration does NOT require a product code, only an email address. (Or any social media account.)
Register here.
What can you do with your account? As of now, absolutely nothing except from claiming a username. You can't even change your avatar since supposedly that will become a mii. That being said, Nintendos Smartphone social game 'Miitomo' is planned to launch in March and will make use of your Nintendo account. And in more BIG news, you can already preregister for that game!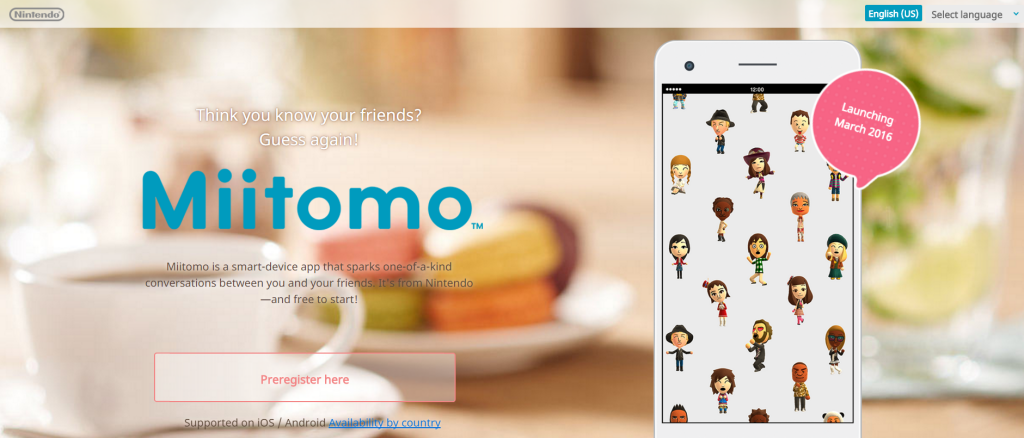 You can do that at the official Miitomo website.
You might want to hurry up registering since preregistering before launch of the game will earn you Platinum Points, which are the points you use for the My Nintendo Rewards Program. The points will expire six months after acquiring them. After the launch of Miitomo this opportunity will be gone. Don't miss out! We don't know when exactly in March the game will launch, So better be quick!
Miitomo will be free-to-start but feature paid purchases. The aim of the app is to bring Nintendo friends closer together. Isn't that sweet? Nintendo has left this little teaser on the Miitomo website:
Think you know your friends? Guess again!

Miitomo is a smart-device app that sparks one-of-a-kind conversations between you and your friends. It's from Nintendo, -and it free to start!
That's not much is it? Luckily, scrolling down page offers some more details on the game:
What is Miitomo?

Miitomo is an app from Nintendo that brings out a side of you your friends have never seen before! How? By making a Mii of yourself that's your personal go-between! Ever wonder what fun details make you…YOU? Your Mii will find out by asking you questions about yourself!

Want your friends to know all about these little insights into your likes, dislikes, or just what you're thinking lately? Your Mii will go visit your friends' Mii characters and tell them!
Then your Mii will ask your friends for fun details about them…and tell YOU everything. Your friends' Mii characters will also visit you when you play!Miitomo is a new way to bring you and your friends together like never before. Would you expect anything less from Nintendo?

(Did we mention that your Mii actually speaks too? Anything you or your friends say about themselves!)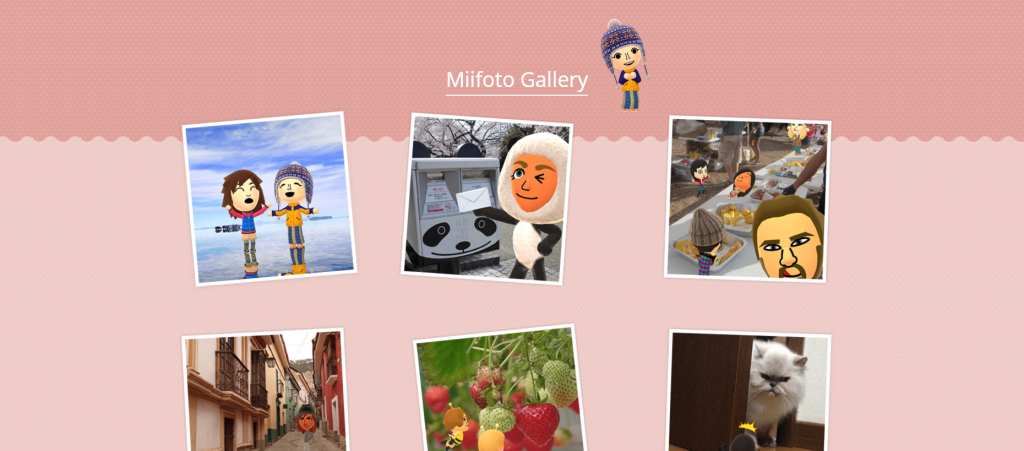 Futhermore, you get to dress up your Mii. You buy clothes for you Mii in the shop using Miitomo coins, which you can both earn by playing and purchase. Why would you dress up? Well, you can take pictures of your mii called 'Miipictures' (was it really necessary to add mii to that name?) with all sorts of backgrounds. More info on the beautiful aforementioned official Miitomo website.