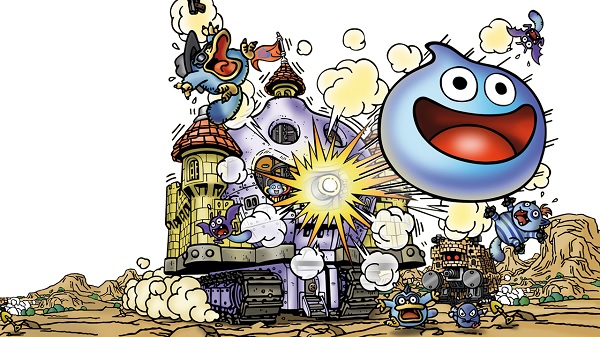 Yuji Horii, in a interview with the V Jump magazine, confirmed Square-Enix won't be making another Dragon Quest game on smartphones which is good news for fans of the saga.
He said that he wants to be "more aggressive" at making the next game in the saga and it isn't intended for smartphones.
We will soon see a remake of Dragon Quest VII for the Nintendo 3DS, or at least, Japan will have it. Maybe this game will be available for a Nintendo console as well.