The indie studio Petite Games are bringing two new games to the WiiU eShop: Toon Tanks and Midnight.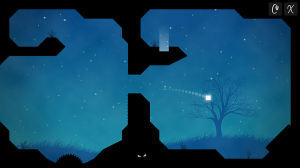 In Midnight, you have to move a white pixel and avoid obstacles at all costs
Toon Tanks is a top-down tank game with more than 80 levels, while Midnight is a 2D puzzle-platformer game that involves moving a white pixel through various levels and avoid obstacles. RCMADIAX's Spikey Walls will be featured in one crossover level.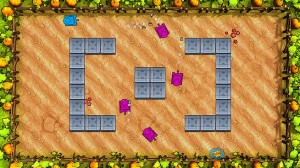 But in Toon Tanks, you'll have to take care of your enemies first !