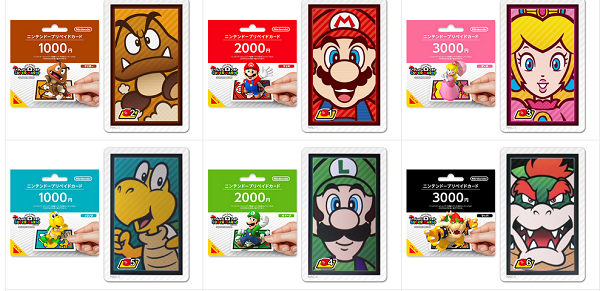 Photos with Mario is a new application available in the North American 3DS eShop. With an odd release date (July 9th, 1981), it's only visible if searched.
This app allows you to take pictures with characters of the franchise, and while it can only be used with special-edition eShop cards, you can easily search them on the Internet.
Some of those cards are not available released yet, but they will supposedly be sold at Target, if not yet available.
This is one of the apps of the series, including Pikmin and Animal Crossing. AR Cards can be downloaded here if you want to use the app.