That's right folks. Mario Kart 8 is getting more downloadable content and this time it includes new playable characters, vehicles and courses. Who doesn't want to play as Link in Mario Kart 8? I know I want to, and for a little extra cash, you can too.
Pack 1 (release date: November 2014) :
3 Characters: Tanooki Mario, Cat Peach and Link

4 Vehicles

8 Courses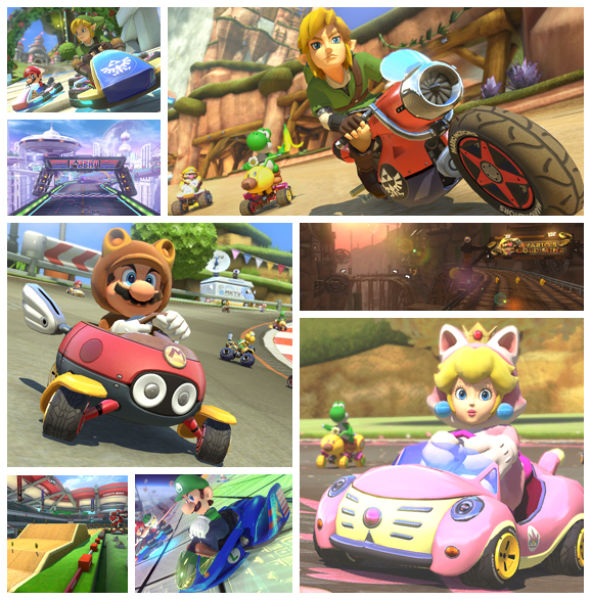 Pack 2 (release date: May 2015) :
3 Characters: Villager, Isabelle and Dry Bowser

4 Vehicles

8 Courses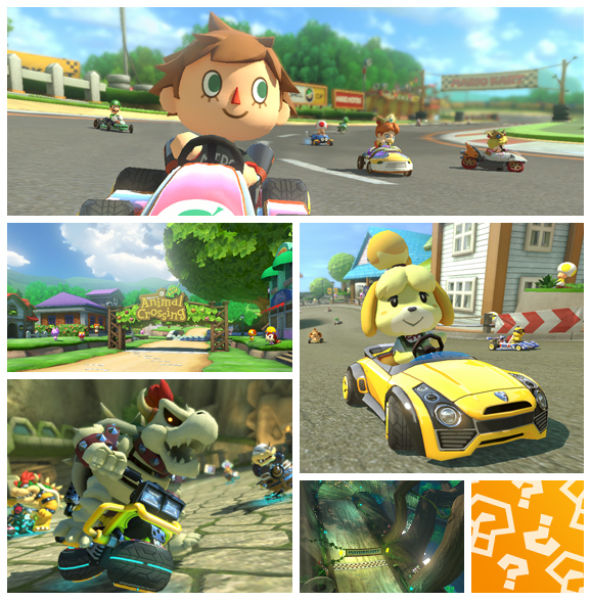 Each pack is priced at $7.99 US by itself, however, if you choose to purchase the bundle offer, you can save $3.99 US. It's a tempting offer to grab both packs for all of the content. In addition to the savings, those who purchase the bundle deal will also be able to choose from eight different colored Yoshis and Shy Guys when playing the game.
Source: Mario Kart 8 DLC confirmed thread at the 3DS Pedia forum.