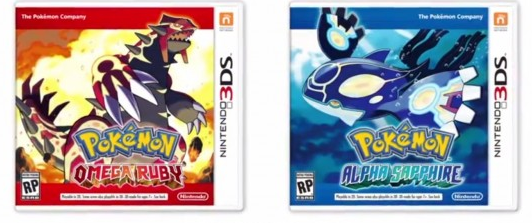 People from the Internet noted something particular from the cover of both of the new Pokemon games (Omega Ruby and Alpha Sapphire) that also confirms a lot of things. You can see the image below as an example: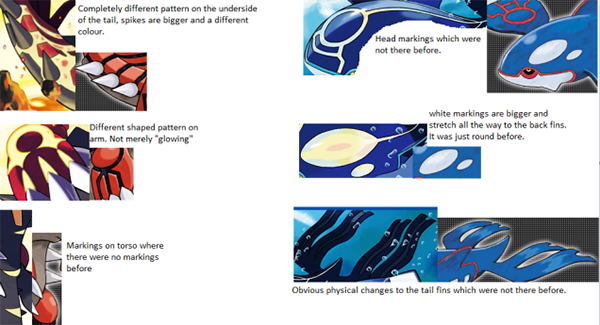 This means that:
The game has mega evolutions and they're actually using the mega evolution on the cover.
It will use the Pokémon X and Y engine.
It will be in 3D.
It features a new story.
This helps a lot for raising the hype of the game, however, nothing has been officially confirmed yet. We'll just have to wait for this year's E3.