Another free-to-start game will be available in the 3DS eShop, titled Pokémon Picross. The game's aim is to solve nonogram puzzles with the objective of revealing pictures of Pokemon.
Pokémon Picross Trailer :
https://www.youtube.com/watch?v=QNQ3jpnLmgk
You can obtain Picrittes in the game which should help you with puzzles. In addition, you can also purchase Picrittes using their eShop funds or a credit card.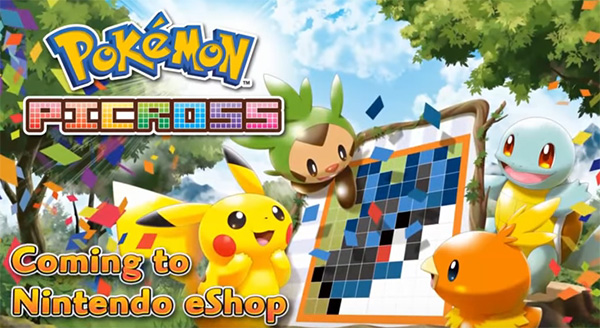 The game has over 300 stages, and it includes every mega evolved Pokemon and every legendary Pokemon from Pokemon X/Y/ORAS.
The game will be available exclusively at the 3DS eShop in early December 2015.