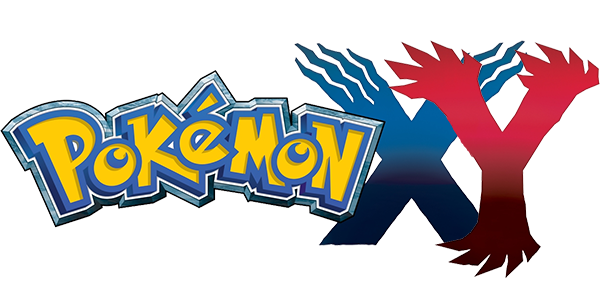 Yesterday, Nintendo released a new update for the 3DS titles Pokemon X and Pokemon Y upgrading them to the version 1.3. This update is required to use online functions, fixing "general bugs" and making adjustments to make "a more fun gaming experience".
One of the small features confirmed is a fix to Vivillon's image not being properly shown in Friend Safari's menu and also some special animations for PokéBalls has been updated as well, in addition to various bug fixes.
Remember, you can't use Wonder Trade, sync your game, get GTS Mystery Gift nor use the Player Search System if you don't update your copy of the game.