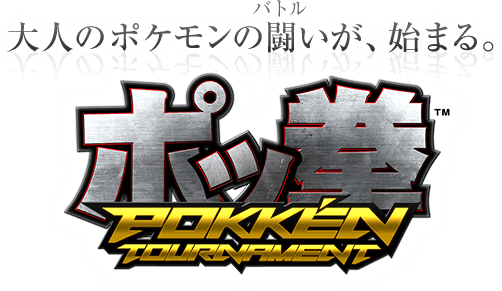 Remember the big announcement for Pokémon? It was a new game and it's an arcade fighting game from the developers of Tekken: Pokken Tournament. It has also been confirmed that there won't be Tekken characters due due to the creation of a new type of mechanic where Tekken games use the high/mid/low guard system.
The game wwll be published by Bandai Namco and so far we know that it'll be an Arcade only game in Japan, which is usual for Nintendo IP arcade games. Still, it's normal for fighting games to be released on consoles later, therefore a Wii U release is a possibility in two or three years.
You can see the trailer below: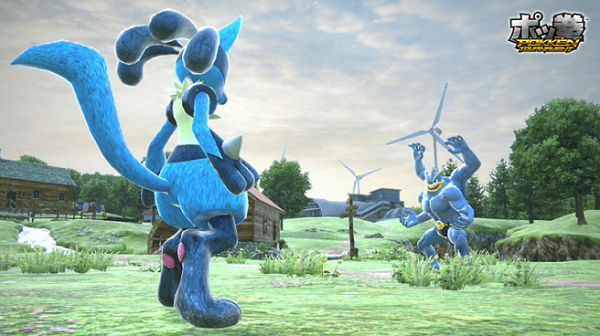 The official site was also released, however, it's only available in Japanese. You can read an overview of the game below:
The goal for this project was to enlarge the possibilities of Pokémon Company's Pokémon series and to "bring into the world a Pokémon game that's like nothing before". This vision was made possible with the expertise in 3D action games that Bandai Namco has gained while creating games for the Tekken and Soulcalibur series.

In Pokken Tournament, Pokémon look more real than ever before and they move and attack smoothly according to player's commands, so it is a completely new Pokémon battle experience. This is not just for children as the game can also be enjoyed by adult Pokémon fans in their twenties.

With cutting edge graphics, Pokémon battles are completely revived! Coming in 2015 for the arcades.