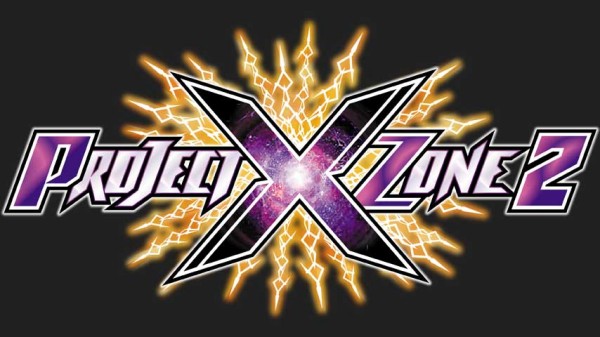 In case you missed it, 10 new characters were announced today for the upcoming sequel to the highly acclaimed Japanese fighting game, Project X Zone 2. The announced characters include:
Street Fighter series: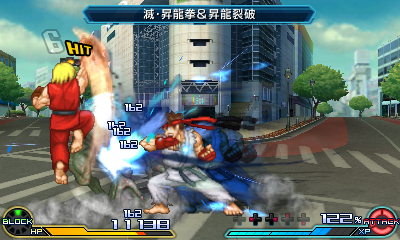 Ace Attorney series:
Sakura Wars series:
Sakura Shinguji
Gemini Sunrise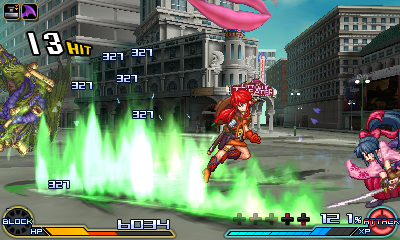 Streets of Rage series: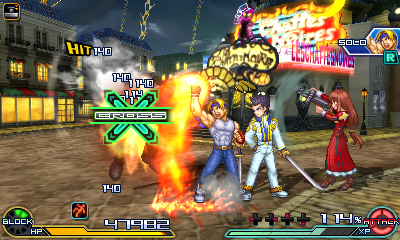 God Eater 2: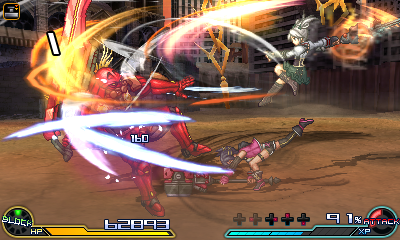 Summon Night 3: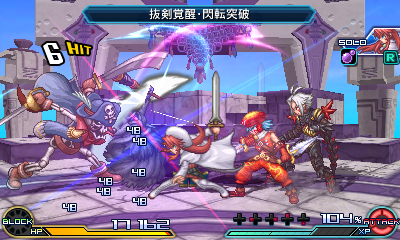 After these All-Star additions to the game, we can only wonder: will there be other fighters in the game to be announced, or is this it? I have a feeling we can count on even more additions joining the brawl further down the line, but for now, this is what we have, and I am definitely content with that. You can find additional images below, and you can follow updates/announcements on the official website here (although not much of it is in English).