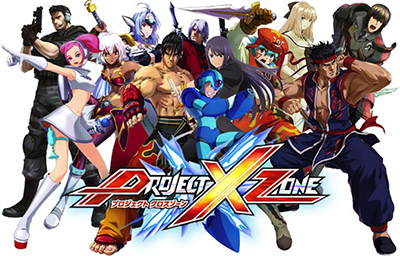 Bandai Namco revealed that Project X Zone, a game developed by Monolith Soft and Banpresto for the Nintendo 3DS, sold ten times more than expected, being somehow a big success for the game.
It doesn't end there. It looks like there is a chance of seeing a sequel, where the publisher is pretty interested in the project and would be the third game in the series. The first game was Namco × Capcom, also developed by Monolith Soft (before being acquired by Nintendo) which was released for the PlayStation 2 only in Japan.
In case of there being a third entry, would it be a Nintendo 3DS or a Wii U exclusive? Would SEGA join the cross-over again? Would there be a fourth company? A lot of questions have yet to be answered, however, it's still just an idea. More details will be covered in the future.