Before you can take advantage of DLC in Fire Emblem Fates, you have to pass chapter 6 in your version of the game to unlock the world map. After, you should gain access to the Dragon's Gate which gives you the ability to purchase downloadable content.
The Dragon's Gate lets you :
Purchase DLC
Play DLC Maps
Enter DLC Download Code
List of available DLC (so far) :
Before Awakening (battle) – free.
Map Pack 1 (first wave of maps) – $17.99.
Ghostly Gold (gold) – $2.49.
Museum Melee (weapons) – $2.49.
Boo Camp (EXP) – $2.49.
Beach Brawl (battles) – $2.49.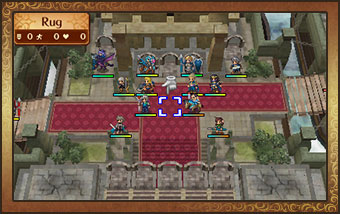 How to purchase additional Fire Emblem Fates paths :
If you already have one version of the game (eg. Birthright or Conquest), you can purchase the additional paths for a discounted price of $19.99 US or 24.99 Canadian dollars each.
From the game's main menu, choose "Explore Fates".
Choose the version of the game you want to purchase.
Enable Wi-Fi if it's disabled and connect to the Internet.
You should see a prompt to purchase the path you chose. Choose "Yes".