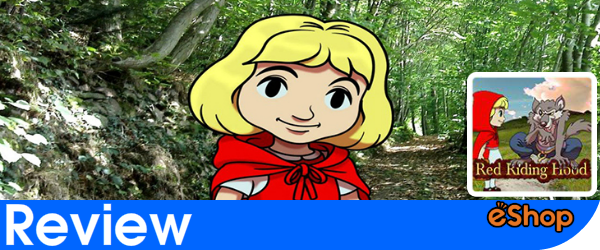 It's hard to call Red Riding Hood a game because it works mostly as a small application for the Wii U eShop (like Wii U Panorama View for giving an example), therefore this review will be shorter than usual:
In short words, the title counts the classic tale of Red Riding Hood being true to the original source. With some visual companions, the text appears telling the story meanwhile a narrator reads it.
There are two different endings depending on one choice which are a good ending and a bad ending. For some reason, the bad route uses a second narrator and meanwhile it isn't bad, the ending itself can be quite shocking for very younger audiences.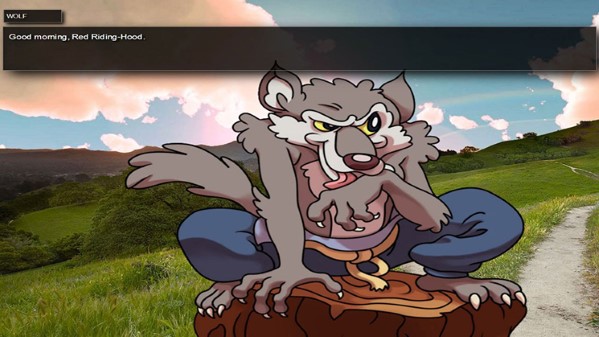 The voice acting is nice, however, it could have been better. It's mostly because of its poor balance between the background music and the narration's voice. Graphically, the title uses drawings for the characters and photos for the backgrounds and while the complete presentation in general is underwhelming even considering this is a no-budget title, it works and is not expensive at all.
Conclusion:
I think this is a pretty good idea for parents who have kids for example and even though it's cheap, it still needs some work.