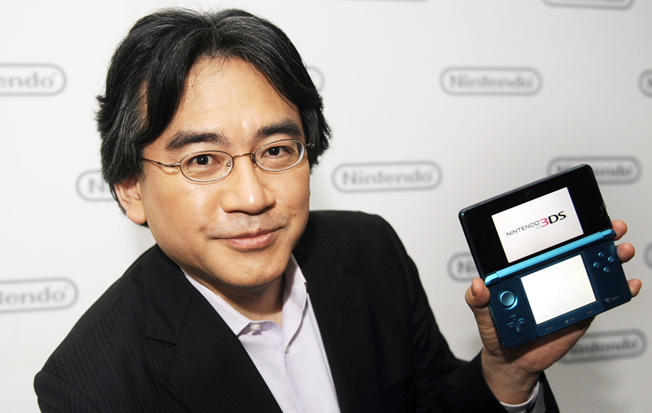 Nintendo confirmed today that Satoru Iwata, the company's president, passed away on Saturday:
Nintendo Co., Ltd. deeply regrets to announce that President Satoru Iwata passed away on July 11, 2015 due to a bile duct growth.
Iwata skipped E3 2014 to undergo surgery and later announced that he was progressing well.
One of the people behind popular Nintendo classics like Earthbound and Balloon Fight, Iwata was the president of Nintendo when the DS and Wii were the dominant consoles of their generation. He took a 50 percent pay cut during the 3DS's rocky start, and refused to lay off employees when the Wii U wasn't doing well. He became popular due to Iwata Asks and his Nintendo Direct appearances. He's gone but his work will live on for a long time. Rest in peace.