Not since Ikkitousen: Xross Impact has a beat 'em up been so blush-inducing, and that game never even made it out of Japan. Senran Kagura Burst did, though, and now its sequel will do the same for Europe and Australia come August 27.
Senran Kagura 2: Deep Crimson will be available both in both physical and digital forms, with Marvelous handling the European localization and XSEED taking care of the North American release.
The game promises some improvements over its predecessor: pair battles in which two characters from the game's rival academies fight together, local and online co-op, better animations, an improved framerate and more dressing room features.
Additionally, the game's official site has a couple of curious deluxe editions to pre-order – can you imagine the looks you'd get buying those in a store? However, anyone who pre-orders from the official site, deluxe edition or not, will get five free art cards, and for once in a way they don't feature the lovely ladies.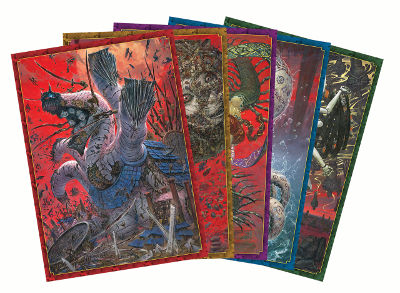 There's no definite NA release date, but fans can expect it to arrive sooner rather than later.