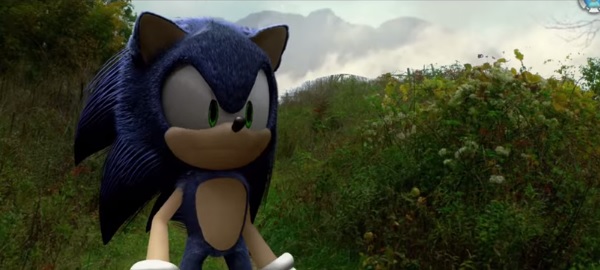 Looks like Sony is interested in doing a lot of movies based in videogames, being Ratchet and Clank and Sly Cooper two excellent examples. They also made a contract with SEGA to produce a movie, this time in a real life environment so don't expect nothing similar to Sonic Boom.
The Marza's CEO Masanao said about the upcoming project:
"Sonic has had dozens of adventures on the console and the small screen, and we're thrilled that he's now coming to the big screen. Sony Pictures has had great success with hybrid animated and live-action features, and we're confident that this collaboration will bring a fresh take to Sonic, while still capturing everything that the fans love about him."
The only hope to see a interesting movie would be the guy who will produce the movie: Neal Moritz. If you don't know him, he's the producer in the Fast & Furious franchise. You will also ask what is Marza, it's actually a division of SEGA Sammy responsible for the CG cutscenes in many Sonic games.