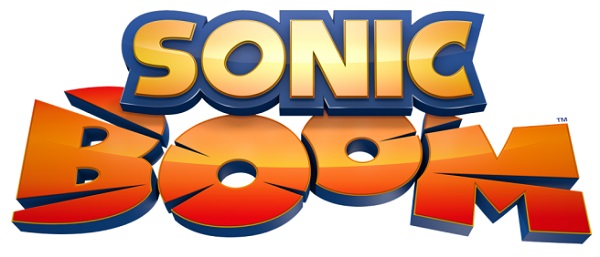 SEGA announced the release date and box art for both Sonic games, the box art and the new character that will appear not only in the games, but also in the cartoon.
Sonic Boom: Rise of Lyric, by Big Red Button, will hit the Nintendo Wii U system this November 18th meanwhile Sonic Boom: Shattered Crystal, by Sanzaru Games, will arrive to the Nintendo 3DS in November 11th.
You can see both covers below (make a click on the image to see the full cover).
A new bunch of characters has been also revealed, where you can know about them in the official announcement on SEGA Blog with their names and description or you can see a gallery below: