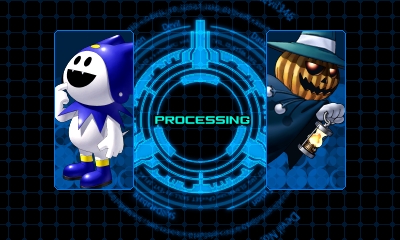 There are demons floating all around us, and you can catch some of them if you have a 3DS with a working wireless switch and Shin Megami Tensei: Devil Survivor 2 Record Breaker. The game will have SpotPass and StreetPass features that will allow players to unlock new demons and improve ones they already have.
There will be several instances of demons to fuse being sent out to players via SpotPass, as well as skill add-ons. A single skill can't be assigned to more than one demon. SpotPass users will be able to get a magic skill, normal skill and physical skill added to their skill pool. StreetPasses with other demon-summoning 3DS owners will allow players to give randomly chosen stat boosts and skill bonuses to their demons.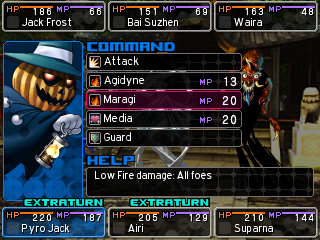 If you have any friend who loves Shin Megami Tensei as much as 3DS Pedia's Gervais does, you can expect them to be demoned away on May 5.