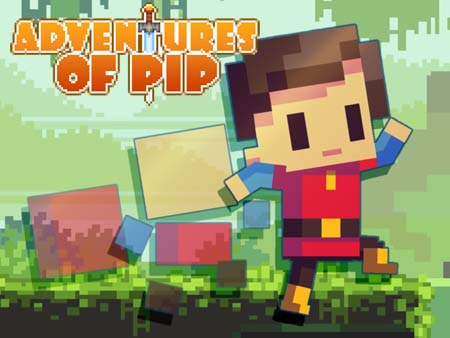 TicToc Games has interest in bringing its indie title 'Adventures of Pip' to the 3DS, the studio said.
Creative director Marc Gomez told GoNintendo:
If Unity does support 3DS we're all over it! If not, we do have stretch goals that haven't been revealed yet. I will say we have a lot of 3DS fans in the office that would love to support this. We don't want to say yes until we can deliver something we're proud of and a development strategy and funds to do it right.
Senior producer Cathy Camacho added:
The sky's the limit with Kickstarter! We would love to see Adventures of Pip on the 3DS. We have a lot of Nintendo 3Ds fan in the office and would love to support it. We do have stretch goals that we have not revealed yet… [WINK WINK!]
Adventures of Pip is currently planned for Wii U – assuming the Kickstarter target is met. You can find the game's campaign page here.