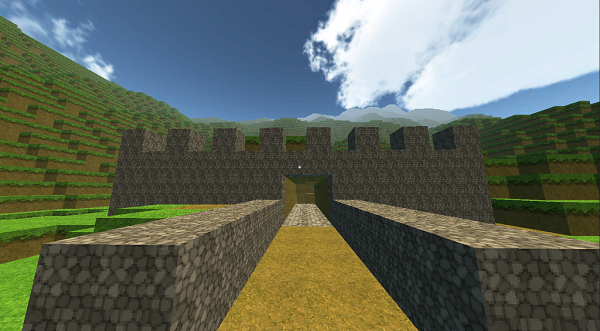 Nexis Studios revealed new details about their upcoming Wii U eShop title UCraft, where the developer studio also revealed they're interested to listen to the community's suggestions. You can check out the features announced:
Frequent support and updates.
SDK Paint integration for mods support.
The world never ends.
Survival Mode.
Quests and Missions, including a creator mode.
Wildlife creatures
Local multiplayer (up to 2 players)
Online multiplayer (up to 16 players)
Voice Chat
What would you suggest for the game? If you have an idea, you can visit the developer page in order to do it.