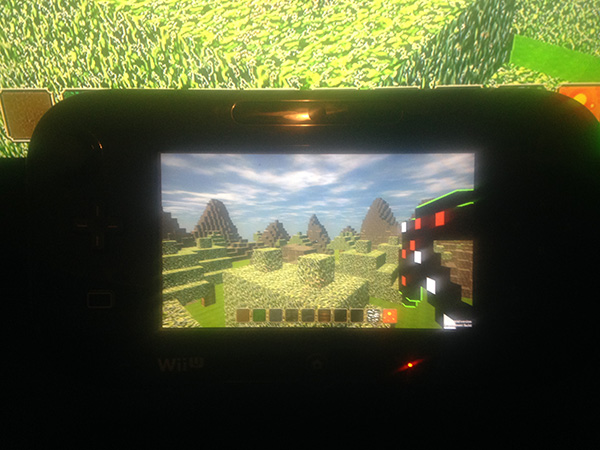 The upcoming sandbox game UCraft will be a Wii U exclusive. UCraft was announced on September 2014 as a Wii U exclusive, but after a failed Kickstarter campaign, the developer later confirmed the title was planned to arrive for Xbox One, PlayStation 4, and PC. Today it was announced they're back to their original plan. A Wii U exclusive!  With the Bèta coming in June it clear that the game is back on track. The game will also allow for players to custom mod the textures using the SDK Paint app.
The following statement was released by Isaiah White (Founder of Nexis Games):
For the past 7 months I have given up my life and focused all of my time, money and energy solely on completing UCraft. During this time I feel that not only have I formed a bond with UCraft but also with the entire Nintendo Community. As a result of this new found kinship I have come to the conclusion that putting UCraft on anything other than Nintendo Platforms doesn't feel right because UCraft was originally promised exclusively for the Wii U. I am not someone who goes back on their word so with that said, UCraft is and shall remain exclusive to Nintendo Platforms. The Nintendo Community (Our community) has deserved a quality Sandbox title to call our own for quite sometime and this holiday season we will finally have it! Welcome to the World of UCraft!
As always thank you for your support and we hope you all have as much fun playing UCraft as we have had creating it!

ISAIAH WHITE
Nexis Games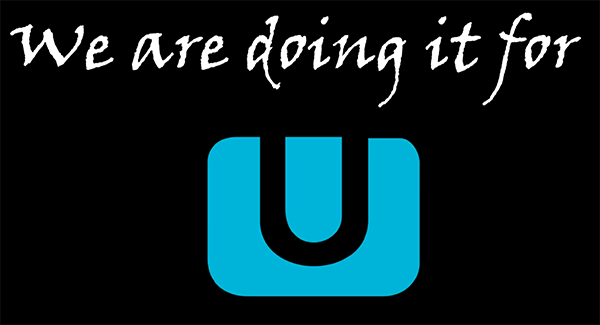 For more details see our previous updates.