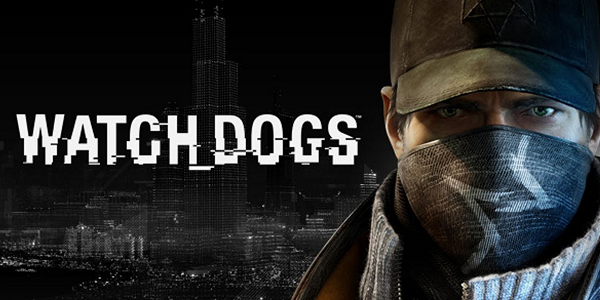 The latest Ubisoft mature theme game for the Nintendo Wii U, Watch_Dogs, already has a release date – November 18th for the North American region and November 21st for the European region.
These release dates can be dangerous for the title because it's in the middle of the release dates of popular games such as Bayonetta 2 and Super Smash Bros. for Wii U. It's even worst if we're considering the 3DS, where there are a lot of games confirmed such as Fantasy Life, Pokémon Art Academy, Ultimate NES Remix, Pokémon Omega Ruby & Alpha Sapphire and Persona Q: Shadow of the Labyrinth.
There wasn't a lot of news about the Wii U Gamepad's unique features which is one of the reasons why the game was delayed. On the bright side, they announced that it will be possible to use the Gamepad as a map and also for Off-TV mode.
The game's price tag has not been announced yet, nor if it will included additional content of some DLC for free due its delay (because other versions of the game are cheaper). Another thing that was recently revealed is the Bad Blood DLC that will present a new campaign story with a new character. Its price has not been announced yet and there is no information if it will be available for the Wii U version of the game.