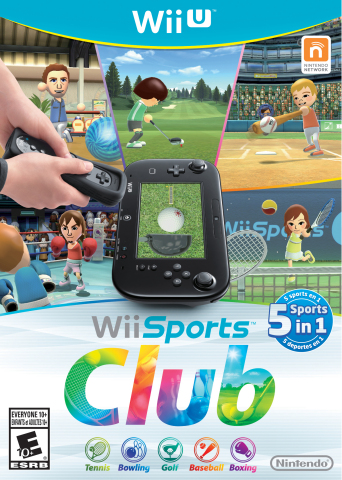 Nintendo announced the retail version of Wii Sports Club which will be launched on June 25th at a suggested price of $39.99.
The package will include the five sports (Tennis, Bowling, Gold, Baseball and Boxing) so it's a good option for those who want to save space in their Wii U.
About the digital release of the game, Baseball and Boxing will finally be released on June 26th.