This web page is for people who own a European region Nintendo 3DS/WiiU/Switch. Due to a firmware update and the prices/taxes for European region Nintendo consoles, we're now offering 3DS/WiiU/Switch game download codes instead of EU eShop credit.

Send a personal conversation to Marc with the name of the game that you want. Game download codes will only be purchased from GAME.co.uk.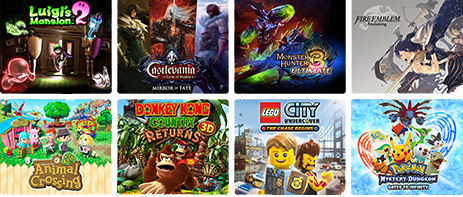 Last updated: May 14th, 2015. eShop cards/codes are purchased after receiving an order.