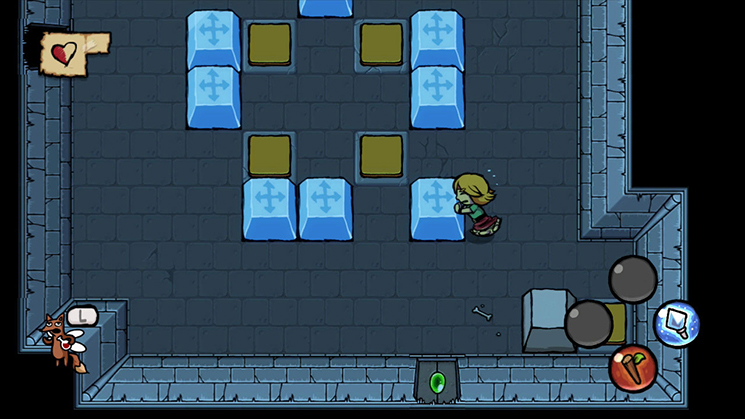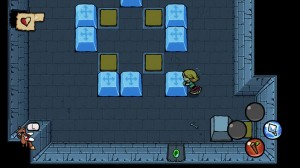 Ittle Dew, which we awarded a 9/10 in our review, is heading to Europe in August. This news comes from Ludosity's official website, where they stated:
Ittle Dew is now completed for the European Wii U eShop! The biggest update is localization, but we have also addressed the two biggest complaints from the NA release: stuttering during saving, and that no sound is coming from the GamePad. We have also made a number of smaller bugfixes and polish overall.
We're currently waiting for age ratings and final approval, and expect to have Ittle Dew in the EU eShop by August – stay tuned for release date. Sadly it doesn't look like there will be a German release though – the USK rating is quite expensive and it might not even make its money back in Germany.
Additionally, the developer is working on a patch to bring to the North American version of the game, which is set to fix bugs/glitches and add audio directly from the GamePad.