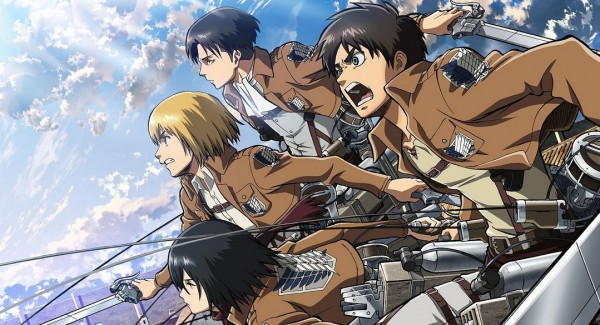 Bad news for Attack On Titan fans. Namco Bandai declined the localization of the game Attack on Titan: The Last Wings of Mankind, developed by Spike Chunsoft for the Nintendo 3DS.
Namco Bandai looked interested in bringing the game to the west, however, it seems that there was a problem that made the publisher company hold back. Meanwhile Project X Zone was released in the West as a risk and sold more than expected, it looks like the problem comes from Spike Chunsoft.
While we wait for more details, it is worth to mention that one of their games, Zero Escape: Virtue's Last Reward sold less than expected and Conception II: Children of the Seven Stars shipped less copies for 3DS than the Vita. Still, both games have different publishers.