The long wait is finally over. A demo of the upcoming Project X Zone game will be available in the North American Nintendo eShop as a digital download by June 4, 2013. That's right. It's just a week away to get a taste of the gameplay.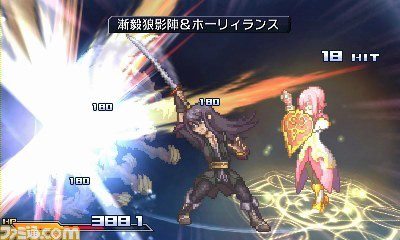 ( Project X Zone gameplay – Japanese version )
The demo that will be released in North America is called, "Imperial Demo". It has the same contents from the "Lethal Surprise" demo, which has already been released in Europe. Another demo will be released in the European eShop next month, titled, "Dark Hours".