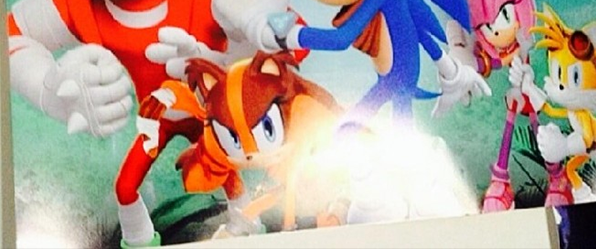 If you remember the rumor we published some time ago, it looks like she will be a "new character". The source from TSSZ (when they revealed the new character) said that she will have a role in both games and the series, however, after the picture was revealed, it looked a lot like Marine The Raccoon.
Another source from the same site verified that she is a new character. In addition, it also verified the presence of another character, Shadow The Hedgehog. While there are minimal changes to his design, it looks like his personality is different.
We will see more at E3 and I hope there is good news about the franchise.