Well, when I was told about the secret Easter egg on the Wii U version, I was expecting something like the Half-Life Episode 3 joke from the PC version,  where I finished missing it. When I started to play a new save, my main objective was simple: finding that little secret.
If I have to be honest, I found it almost by accident, due I was with a little quantity of light at the moment (and with that, in a hurry to go back to get more light). Before you ask, I won't reveal the localization of the Easter egg (where is the fun of that?) or every inch of it.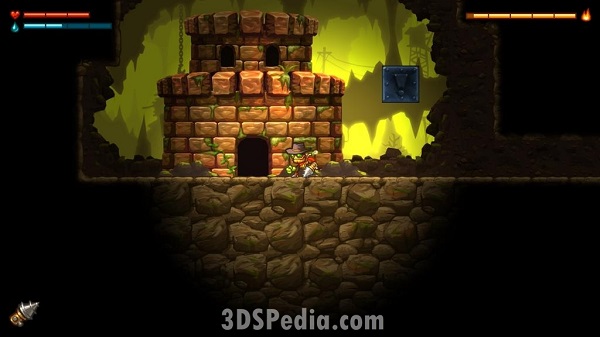 Pretty cool right? It is a reference to Super Mario Bros., still like the other Easter Egg, I supposed it was just that. Still I decided to hit the exclamation box for fun, and when it dropped a coin, I decided to check if that was a door.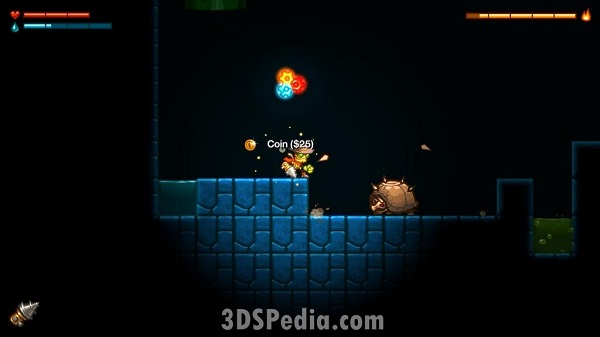 And it was, they just made a full level! Back to the exclamation box, like I said, if you jump hitting them, you will get a coin. It will make a little sound like the original game and it will take a space on your pouch (you can have four coins per slot).
The level was bigger than expected, where it also included a little shortcut like the original level. As you can expect, all the bricks can be destroyed, still you won't be getting 100 points this time.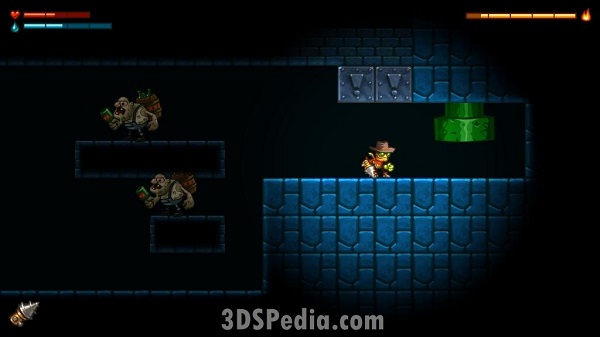 We already reviewed the 3DS version of the game, where the reviewer gave a 9.5. Still, you will need to wait a little for the Wii U one.
Meanwhile, you can see the gallery below with a higher definition: